Usually Wednesday is our errand day. We take care of any clothes, groceries, miscellaneous shopping, but my husband got this Tuesday off of work and with the crazy scheduling from here all through April, we decided to do it a day early. Adulting 101 is getting it done ASAP instead of procrastinating like the lazy ogre that we all wish we could be.
Grocery shopping was a breeze, all things considered. We got some goodies for the boys to splurge on for Spring Break-
(ok, try and tell me that's not what you hear every time someone mentions Spring Break, because my mind automatically plays this clip. On repeat.)
We also got some chocolate milk to bribe the youngest of our kids into pooping in the potty. It worked with the others, so fingers crossed! Knowing my luck, he'll be more interested in snagging some spicy chips (something we didn't get because we would go ham on a bag of spicy chips; it wouldn't last more than a couple hours)! I ended up getting wine and a super delicious but unhealthy pot pie as a reward for finishing a 10k word day hopefully this week – fingers crossed on that one.
I won't bore you with the rest of our grocery list, because that's not really the point here, but you know how much ya girl loves to overshare…
After we checked all of our items, paid, and made our way towards the exit, a lovely woman caught my eye. She was wearing this bright as sunshine dress with gold strappy sandals. The whole outfit reminded me of my mission to make this year center around my journey towards becoming a goddess. A savage goddess, but a goddess nonetheless.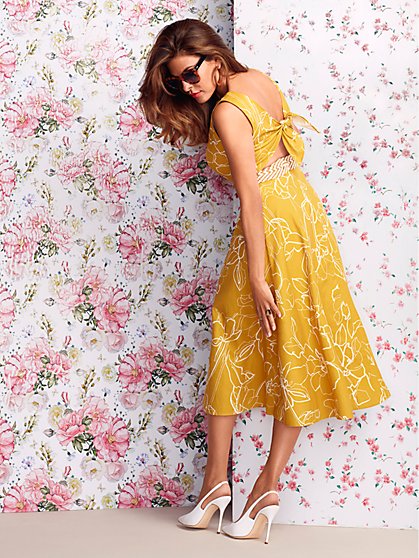 I watched as she passed me, having the grace and style to match. She carried herself with an air of freedom that I've never had about myself. I've always wanted to wear pretty things, but I've always felt lumpy and awkward, almost like my only style is workout clothes.
I mean, looking in the mirror, I don't always like what I see, especially today. My hair is a dishwater mix of blonde and brown that is far too thick for my head, my skin is blotchy and currently breaking out in little bumps all over the place, and no matter how much I try to lose belly and arm fat – it's just so stubborn.
I turned to my husband as she passed us and said in a low voice, "I wish I could pull off clothes like that." He looked up at me with a blank expression, asking for clarification. I nodded towards the Sun Goddess, and he grinned at me. "Oh, you definitely can."
And right at that moment, with all of the elegance of a gassy sea lion, I belched.
"Well, maybe a little less of that." My husband said before bursting into laughter over my unexpected faux pas. It got me thinking… what makes that woman different? Or any of the people on Instagram I'm following? Or one of my best friends, who's also struggling to lose the extra weight and feel comfortable in her skin. That best friend has a bunch of adorable dresses which she absolutely SLAYS in.
I have dresses and yet I don't wear them nearly enough – and summer is coming rapidly. I don't want to wait to lose X amount of pounds to feel cute in my clothes. Why should anyone have to wait for a specific size to feel good and complete in their own skin?
My goal: Stop dressing down, and start gettin' comfortable with showing my inner goddess off! Does that mean I'll stop my weight loss journey? Heck no! But I'm not waiting around for that body either.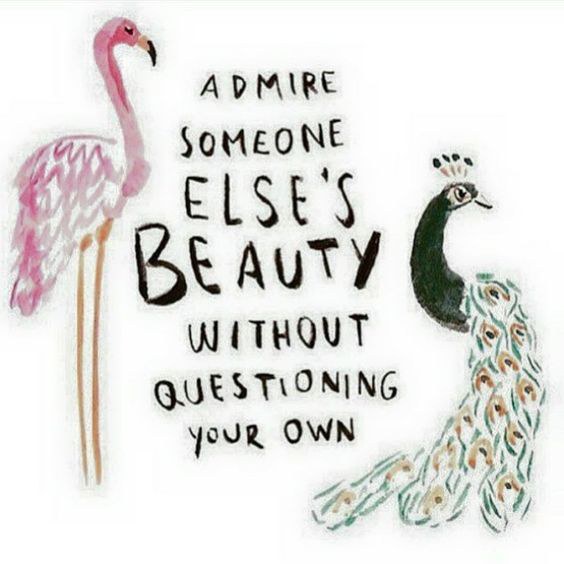 Now, if you need a reminder: Look at yourself in the mirror. Even on your worst days, where you feel like a bridge troll, remind yourself that you are a Goddess with so much to offer this world, and you deserve to feel just as lovely as that gorgeous girl in the grocery store!