In a couple days, Fall will have arrived! This season is one of my favorites for a number of reasons:
Scratch baking/cooking: pumpkin pie, turkey (though I haven't mastered it completely), fall cookies, apple crisps, mashed potatoes, hearty soups
Pumpkin flavored everything!!!
Fall crafts: creating wreaths, hand turkeys, carving pumpkins
Hayrides, corn mazes, haunted houses
Halloween!!!
Thanksgiving!!!!
Cold weather (or cool weather if you live in the desert like we do)
Hot drinks: cider, cocoa, PSL, tea
Cozy clothes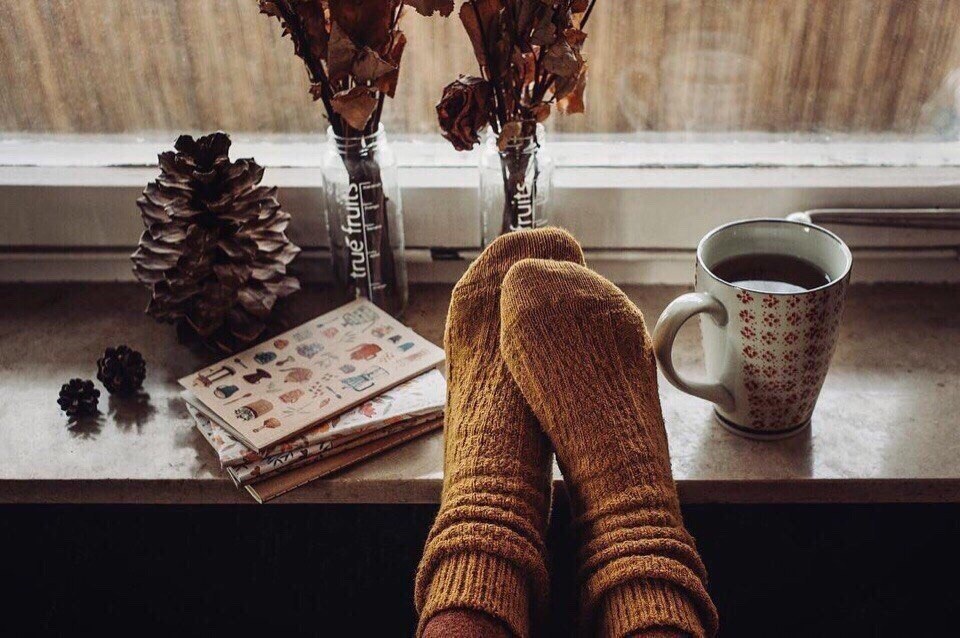 But this season serves an even greater purpose – and no, I'm not talking about how it's finally cool enough to run without the discomfort of external heat! Fall serves as the perfect metaphor for self-improvement and moving on.
The most obvious part of Fall is change. Leaves turn colors, the weather shifts from hot to cool, the nights get longer and the days shorter. Nature welcomes the change. What we can learn from nature and its constant shifts, is to embrace the changes.
Maybe a relationship or friendship ended, you got fired, you found out a friend is moving away, or you have to move away. No one said change was easy, and if Fall could speak, I'm sure it'd say how brutal it can be. But sometimes you just need to ride it like a wave.
Another thing Autumn teaches us is to let things go. Trees lose their leaves, but they do not wilt and die as a result of the loss. They regrow! I had a talk with my oldest son recently. He said he wished he could forget something mean he heard someone say. I told him, it's important that you don't forget, but you can forgive – just let go of the anger or hurt, and move on, focus on the good. Mean people are usually just mad at themselves and it has nothing to do with you or anyone they're mean to.
I don't forget every vile thing someone has said to or about me, or the gossip another person tells me. But I've learned that these are not the people who will stick around in the long run. They aren't going to serve as anything more than lessons on the human condition.
Nature shifts so drastically in the seasons. Leaves change their color, they fall, and then the trees grow new leaves, sometimes even fruit! Without Autumn and Winter, we wouldn't have Spring and Summer. Every season serves a purpose, which shows us that there are greater things to come. There are bigger and better things on the horizon, you just need to push through the hard times.
This season, try to appreciate the little things. Treat yourself, take a moment to enjoy the smell of rain, make yourself a cup of steaming hot chocolate, snuggle up with a book or Netflix, spend a little longer in the decorations section than you normally would, sniff the hell out of those fall candles! We all have responsibilities, but make sure you're taking care of yourself as the season changes. Don't let anyone shame you or drag you down for enjoying life!