Ok, guys, you caught me. I'm a fraud. I absolutely admit to stealing the name from Bob's Burgers. If I'm being honest, the name definitely should be reserved for something a little more epic than this little sandwich. But since I can't think of anything else in my 5 month post-partum brain, we're gonna stick with it.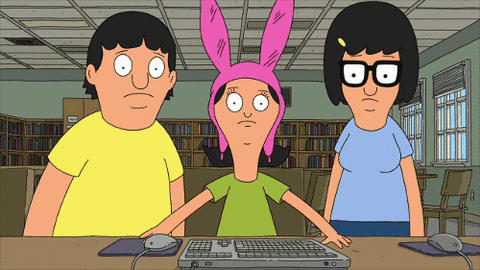 Do you ever have one of those days where you just don't know what to make so you search your cupboards and pantry to throw something together? Yeah, that's pretty much my life. I like to think of it as Improv: The Theatre of Life (or in this case, the Kitchen but I digress).
Luckily, the chances of you having these ingredients are quite high, and surprise you only need 3 ingredients! Plus, you can spice this up, add produce, sliced meats, sauce, you name it!
Continue reading Recipe: Tunami Sandwich →